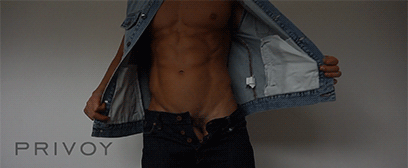 Disciple
select plan
Memberships remaining 8/50
6 Month Unlimited Access
*non-recurring*
Join as a disciple of Privoy and get unlimited access to all our current and upcoming videos for the next six months. No longer do you have to worry about your subscription expiring to watch our ongoing amateur videos.
This offer is valid to the first 50 customers to claim it.
This is a ONE-TIME offer.
Countdown timer is LIVE and once it reaches 0 this offer will no longer be available.
Payment
Payment processing is handled by Verotel Merchant Services BV. WWW.VTSUP.COM / VEROTEL will appear on your credit card statement as the beneficiary of this transaction.

At NO point does PRIVOY.com have direct access to your credit card or billing information.

Questions regarding billing can be directed to cs@privoy.com
Hassle Free Cancellation
RECURRING CHARGES
Curious and Allured plans have a recurring membership. If membership is cancelled all future charges are immediately stopped. No other charges will apply.